Analog 2. Summer camp here we come Tyler, Frank,...
I solemnly swear that I am up to no good /: Smile →
thedannieskywalker: I'm genuinely happy with my life at this very moment. I have a bountiful of blessings and I thank the people who bring nothing but joy and love into my everyday life. Although day to day struggles occur, like running for the bus last minute, life just keeps throwing happiness to me. It's crazy how…
5 tags
1 tag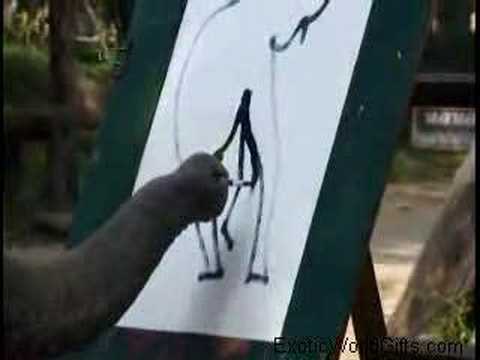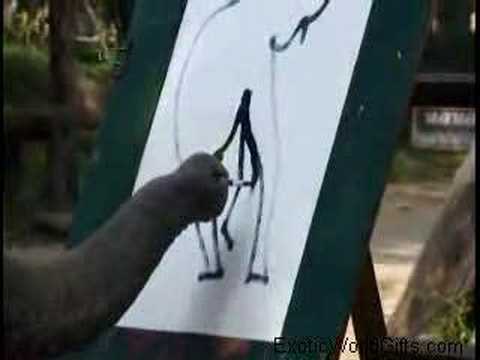 8 tags
1 tag
2 tags
3 tags
6 tags
8 tags
Nyan Cat creator makes cats out of all 151...
iheartchaos: PRguitarman, the guy that invented Nyan Cat, spent 6 months drawing out every single one of the 151 original Pokemon in Nyan Cat style, minus any Pop Tarts or rainbows. Pretty large gif past the break. Read More
Daily Discussion: Superman vs Goku... who wins?
iheartchaos: We've already seen Superman versus Popeye, and I don't think that battle was decisive, and relied on a number of variables. But in another battle across eras and genres, who would win in an all-out battle between Superman and Goku from Dragonball Z?
Watch
George Washington wants to say a few words about politics
Watch
EARLY: Jordan 5s Metallic  
dannieskywalker: One, two, you're the bitch that I want Three, four, five, six, seven, shit Eight is the bullets if you say no after all this And I just couldn't take it, you're so motherfuckin' gorgeous Gorgeous, baby you're gorgeous I just wanna drag you're lifeless body to the forest And fornicate with it but that's because I'm in love with You, cunt. 
I love you  dannieskywalker: Despite our differences, all our nonsense arguments and fits, I love you. And right now, I am just going insane. I'm incredibly happy that everything was settled before you left. God I miss you. Come back. Actually no.. I'm coming back home :) 
True Game Changers : Estelle , Janelle Monae ,...
Watch
Girl trying to kiss me